30th Anniversary of Stoner & Associates, Inc.
Stoner & Associates, Inc. is proud to celebrate 30-years of providing quality surveying services throughout Florida. Since its founding in 1988, Stoner & Associates has experienced a tremendous growth and expansion of services designed to meet their clients' specific needs while holding true to the mission of Experience, Excellence, Service and Technology.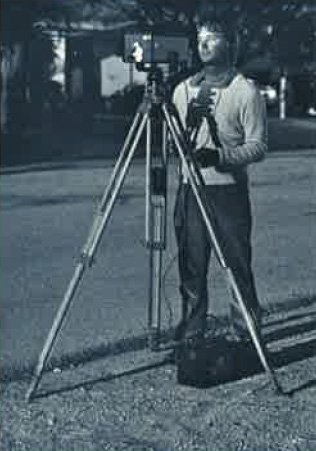 The company was founded in Davie, Florida by James Stoner back in 1988. As a proud second-generation Land Surveyor, James has over 45-years of surveying experience in South Florida. Initially beginning his surveying career at Williams, Hatfield & Stoner, Inc where he worked his way up the ladder to become Vice President of the Surveying Department and then on to founding his own company thereafter.
"Stoner & Associates, Inc. growth has been driven by our strategic approach to deliver critical surveying services in a timely and accurate manner, making Stoner & Associates a trusted partner to both the private sector and government," said James Stoner, President. He added, "We always apply the highest standards of accuracy and data collection to the surveys that we produce. It is our goal to provide accurate results and excellent products that meet or exceed our client's expectations."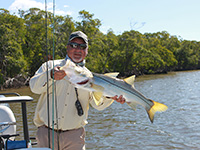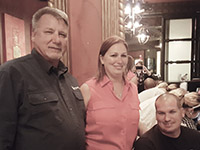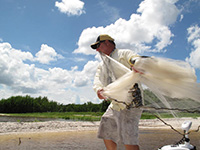 The company's milestone comes alongside a significant personal milestone for Mr. Stoner who is also celebrating his 65th birthday this year. His passion for Surveying has transitioned into the next generation making Stoner & Associates a true family run business. Mr. Stoner is joined in celebrating both of these milestones with his son Douglas, a field crew supervisor and his daughter Leigh Anne, who is the Internal Operations Manager along with the wonderful staff and crew of Stoner & Associates.